Sarah DiGeronimo
Front Desk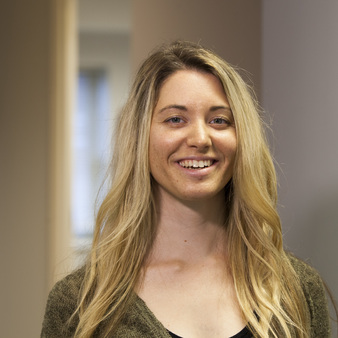 Sarah graduated from Johnson & Wales University in 2011 with a Bachelors in Sports Entertainment & Event Management.
Her previous administrative and customer service positions make her a great fit for our front desk. She enjoys working with patients and helping to coordinate their care.
When Sarah isn't at work, she loves to spend her time outdoors kayaking and skiing.