Nadia Hashem
Occupational Therapist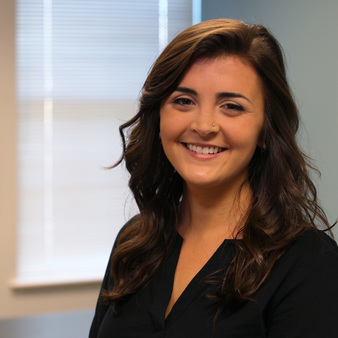 Nadia graduated from the University of New Hampshire in 2015 with a Bachelor of Science in Occupational Science and a Master's degree in Occupational Therapy.
Prior to joining PCN, she worked in skilled nursing facilities throughout Maine. She is passionate about functional neurology and neurological rehabilitation, and enjoys working with individuals of all ages.
Outside of work, Nadia loves music, being active, traveling, and playing tennis.