Ellen Malmquist
Medical Records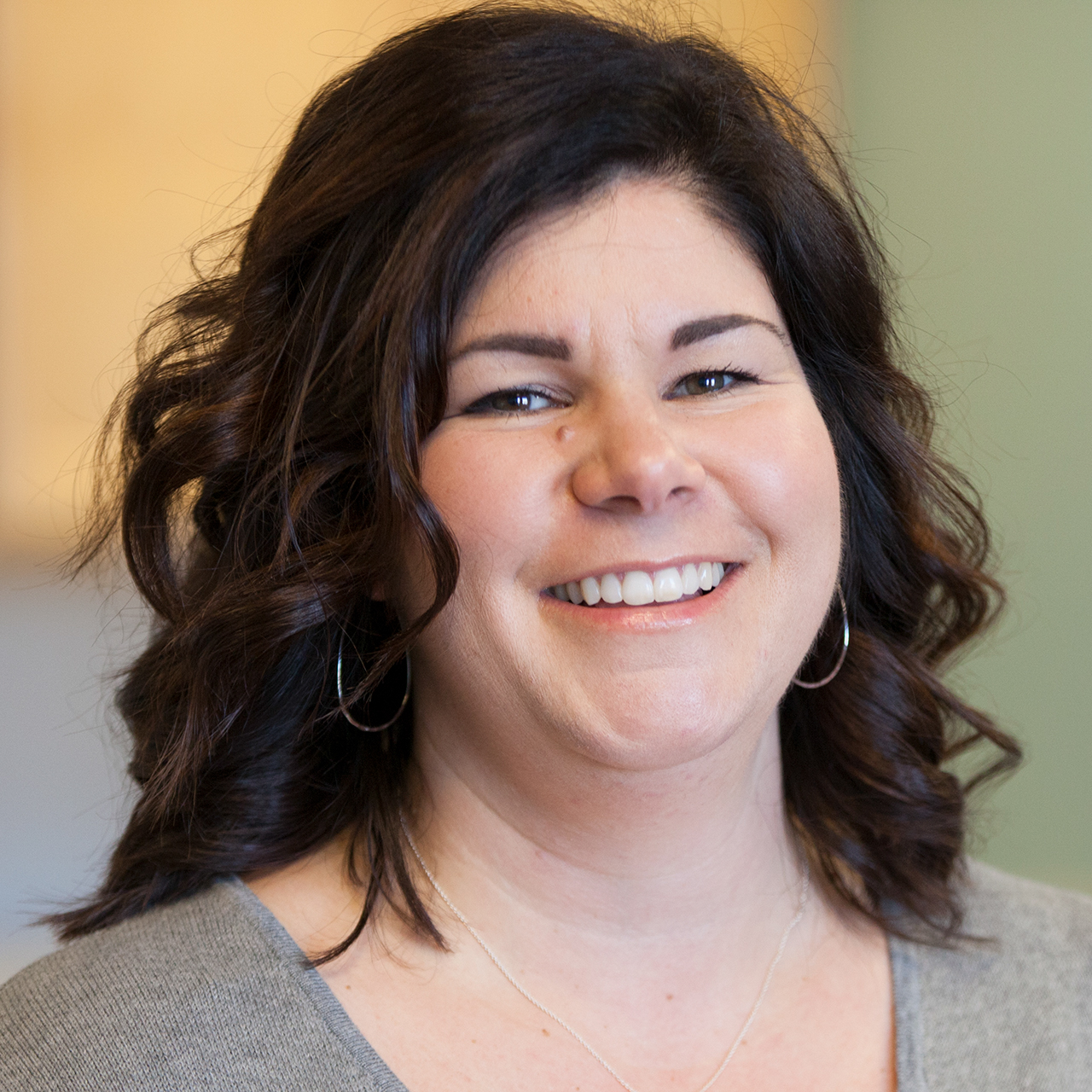 Ellen and her family relocated to Maine in 2016. A former New Englander, she had spent 18 years in Bozeman, Montana working in customer service and as a receptionist at Bozeman Health.
Ellen, her husband and two children live in Hollis. When Ellen is not working, she enjoys working in her yard and spending time at the beach.
Message received! We will be in touch shortly!