Dr. Elizabeth McNally
D.C., DACNB, FABCDD, FABBIR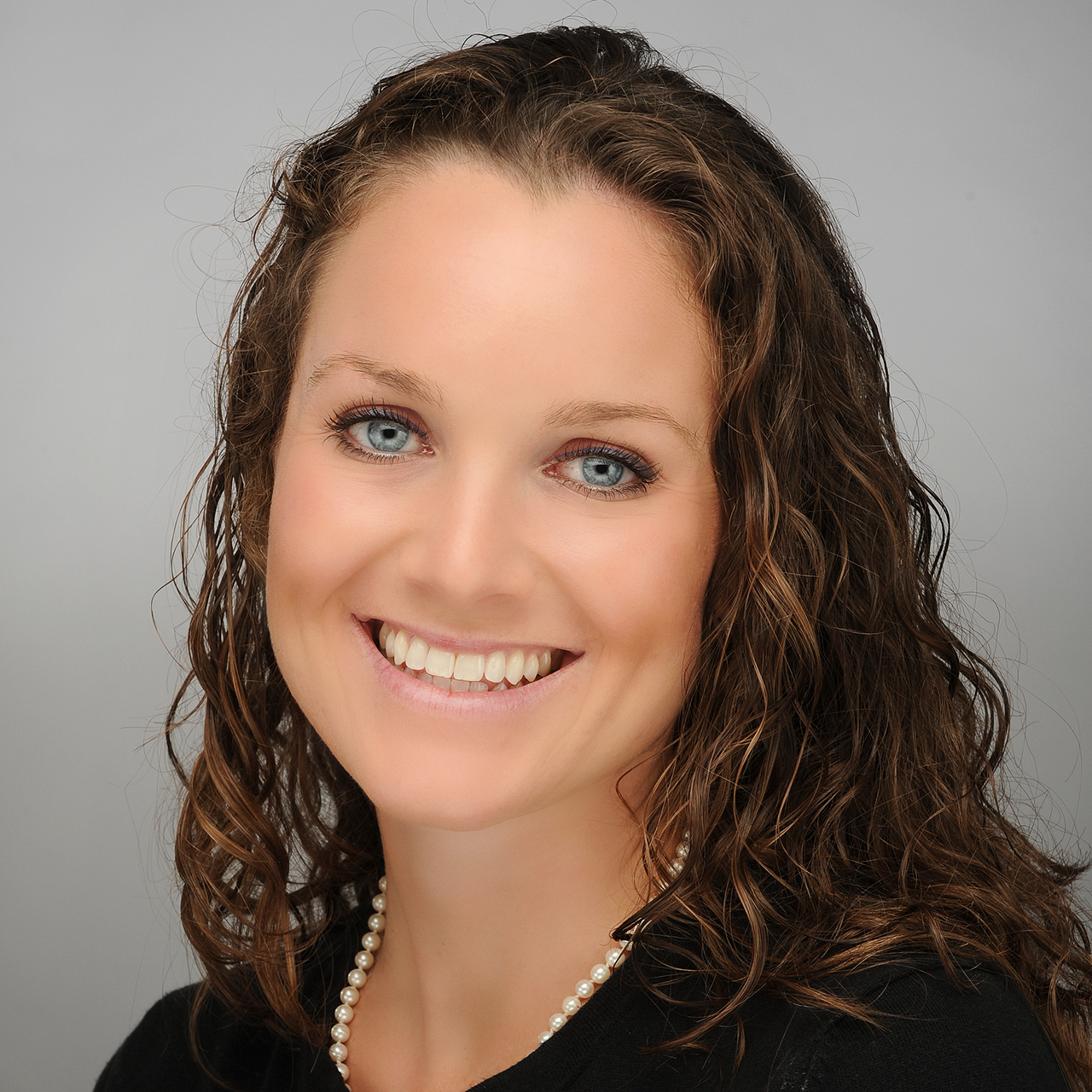 Dr. McNally graduated from Saint Anselm College in 2006 with a Bachelor of Arts degree. She attended Palmer College of Chiropractic Florida in Port Orange, Florida and graduated Cum Laude with her Doctor of Chiropractic degree in September 2010. She then went on to receive her post-doctorate diplomate of the American Chiropractic Neurology Board after completing her studies with the Carrick Institute for Neurological Studies in 2011. She obtained her Fellowship of the American Board of Childhood Developmental Disorders in 2014, followed by her Fellowship of the American Board of Brain Injury and Rehabilitation in 2015. In addition to neurology, Dr. McNally's special interests include nutrition and physical rehabilitation.
Outside of the office Dr. McNally loves spending the majority of her time working out, playing various sports, creating and testing out new recipes in her kitchen, and enjoying the outdoors, especially with her handsome Labrador Retrievers, Rónán and Tiernan.
Message received! We will be in touch shortly!