Crystal Savage
Practice Manager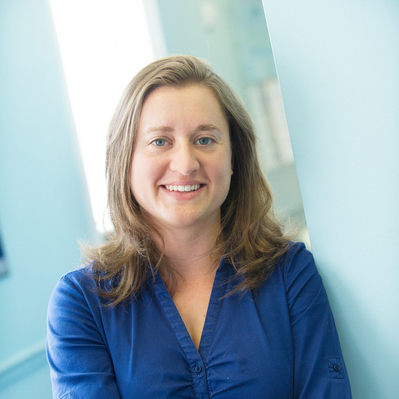 Crystal joined PCN as Practice Manager in 2010. Though most of her time is spent working behind the scenes to ensure the smooth day-to-day operations of the practice, she is motivated by our patient successes. She is constantly improving efficiency throughout the office and has high standards for patient satisfaction. Crystal strives to handle the practice details, allowing the doctors to focus on providing the best patient care possible.
When Crystal isn't working, she enjoys kayking, hiking and cooking.
Message received! We will be in touch shortly!