Barbara Phinney
Billing Specialist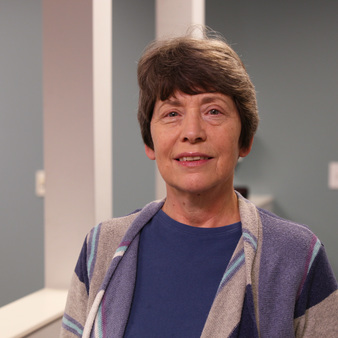 Barbara moved to Maine from Texas and started a business in 1992, providing billing services and staff training for Chiropractic and Physical Therapy practices.
She began handling our insurance billing remotely in 2011 and we have since brought her in-office to be able to meet directly with patients and support those tricky insurance matters.
When not at the office, Barbara enjoys time with her husband, working on their home in Windham, exploring the Maine outdoors, and visiting with her extended family in Texas, especially her daughter and 3 grandchildren. Go Pats!
Message received! We will be in touch shortly!