Alyson Roy
Occupational Therapist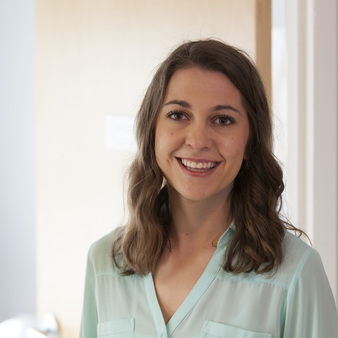 Alyson graduated from the University of New Hampshire with a Bachelor of Science in Occupational Science in 2016 and a Master of Occupational Therapy in 2017. Prior to joining PCN, she interned as an occupational therapist in inpatient rehabilitation and outpatient pediatrics in the Portland area.
She truly enjoys performing neurological and physical rehabilitation treatments with all populations ranging from children to adults.
In her free time, Aly loves being with family and friends, getting outside hiking or skiing, or home reading a good book.